Lesson 14/20 - 2/5/18 - Kiss The Rain (sight reading)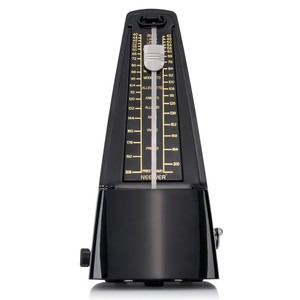 Keep up your metronome practise!
Tips:-
1. Decrease your tempo for the scales as discussed to achieve 100% rhythmic control, before you increase further.
2. Your scales sounded a little detached, but that's because you didn't have 100% rhythmic control at the faster speed you were playing. But you regained control after you were asked play slower. So the solution still is 1.
3. Do include 1 new piece to
sight read
Strategy for sight reading during the 30 secs before playing:-
key signature
time signature
determine which beat the first note(s) come in
look out and solve the chords with the most notes
look out for high notes and determine the position to play them in
if still have time, play through the piece
Use this from now on, to cultivate a habit. You will find your sight reading will improve and thereby improving your speed of learning new pieces also.
Sight reading - Kiss The Rain:-